Welcome to 2nd Street Pike Grill...
…a unique place to enjoy a great meal in a cozy environment. Our exceptional chefs are always thinking of ways to bring your classic favorites and also innovate fresh flavor creations!
We fit naturally in the friendly neighborhood of Southampton, a melting pot of hard-working individuals. 2nd Street Pike Grill is no exception, working hard to deliver you great food that pop with fresh flavor.
A Great Place to Be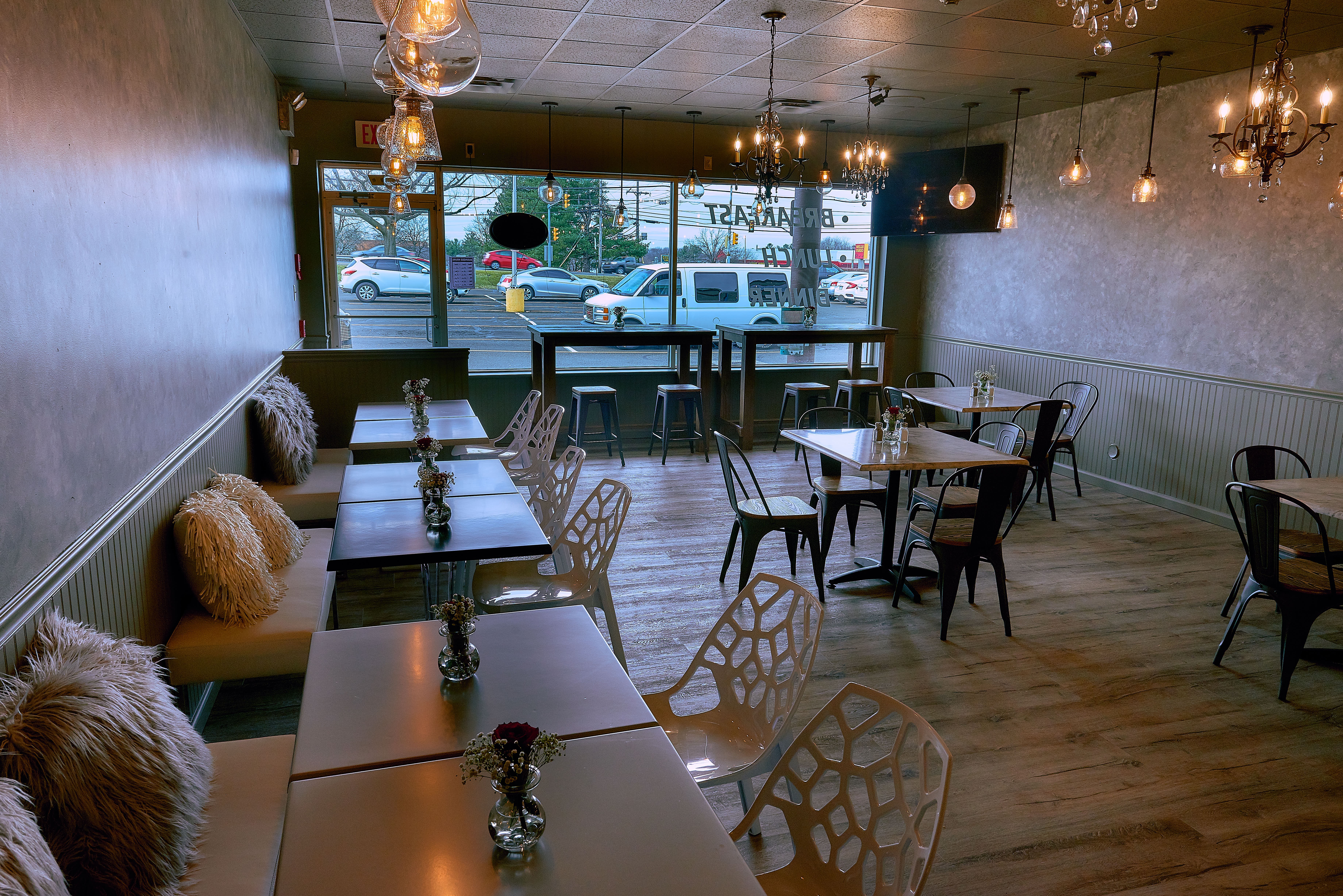 2nd Street Pike Grill offers exclusive use of the cafe for events, meetings and parties. These can be scheduled for anytime after 4.30 PM.
The space is free with commitment on food and drinks minimums.  Events can be fully customized by our event manager, allowing customization of hours, and off the menu cuisines and pricing.
Off Menu Pricing
Exclusive Space Use
Special Menu
Customized Times
Our restaurant was specially designed to cater to the needs of event planners and party organizers. It offers a relaxed atmosphere that will make you event a success.
Reservation of an event requires a non-refundable deposit. Please contact our event manager for more info on menu options, pricing and capacity.
EVENT SPACE RESERVATIONS (215) 485-5873